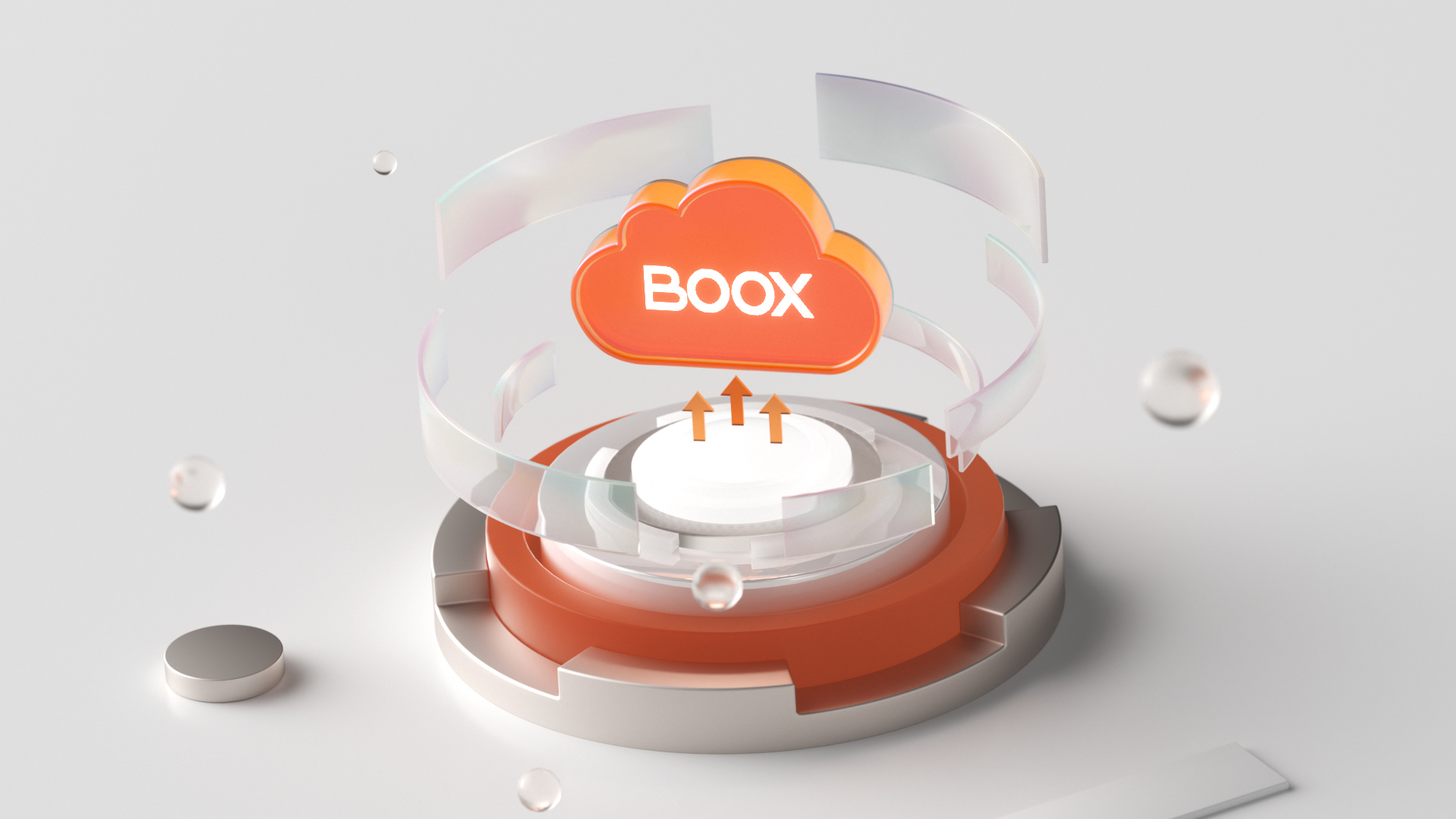 On March 30th, 2023, BOOX has released an announcement stating that their new and current registered users will now have access to an expanded Onyx cloud storage capacity of 10GB, up from the previous 5GB, and the beta launch of the increased free OCR times from 10 per day to 300 per day. This upgrade can alleviate the users' concerns about running out of storage or OCR times quickly. Additionally, they have listed the top three ways in which users can enjoy the benefits of this Onyx cloud storage expansion.
#1 – Note Syncing
The primary purpose of the Onyx Cloud is to sync notes. When users log into their Onyx account, their notes are automatically synced to the cloud and can be accessed on all their BOOX devices without interruption. Users can also access and share their notes conveniently through send2boox websites and the BOOX Assistant app, which enables them to access their notes from any location and exhibit them during online meetings.
#2 – Reading Data Syncing
As of Firmware V3.3, BOOX has introduced a new feature that facilitates the syncing of reading data across all BOOX devices with the same Onyx account. This functionality encompasses the syncing of reading progress, annotations, handwritten notes, and various other aspects. Furthermore, users can access and share annotated content on the send2boox websites and BOOX Assistant app.
#3 – Pushed Files via BooxDrop
In addition to note and reading data syncing, the Onyx cloud storage can also be used to store files, webpages, and screensavers via one-way transfer. This feature is particularly beneficial when they intend to save an ebook to read later on their BOOX device or bookmark a webpage for subsequent reading on an E Ink screen that is gentle on the eyes.
BOOX also introduces how to make use of the increased times of OCR functions in NeoReader, in the built-in Gallery app, and via screenshot.
Those who have not registered an Onyx account can follow the link provided here to obtain guidance on creating an account either on the BOOX device or the website. They can also refer to the BOOX user guide to check out how to sync notes, how to sync reading data and how to transfer files to BOOX.
About Onyx BOOX
BOOX is a global leading E Ink electronic brand of Onyx that specializes in E Ink tablets and monitors. It offers 6inch to 13.3inch E Ink products to assist aspiring, persistent, and innovative users in becoming more productive in work and study without straining their eyes. With cutting-edge hardware and advanced software, BOOX is the world's only E Ink electronic brand that combines E Ink with Android and provides maximum flexibility. More product information can be found at shop.boox.com.
Media Contact
Company Name: Senmer News Wire
Contact Person: Arthur
Email: Send Email
Country: United States
Website: https://www.senmer.com/news