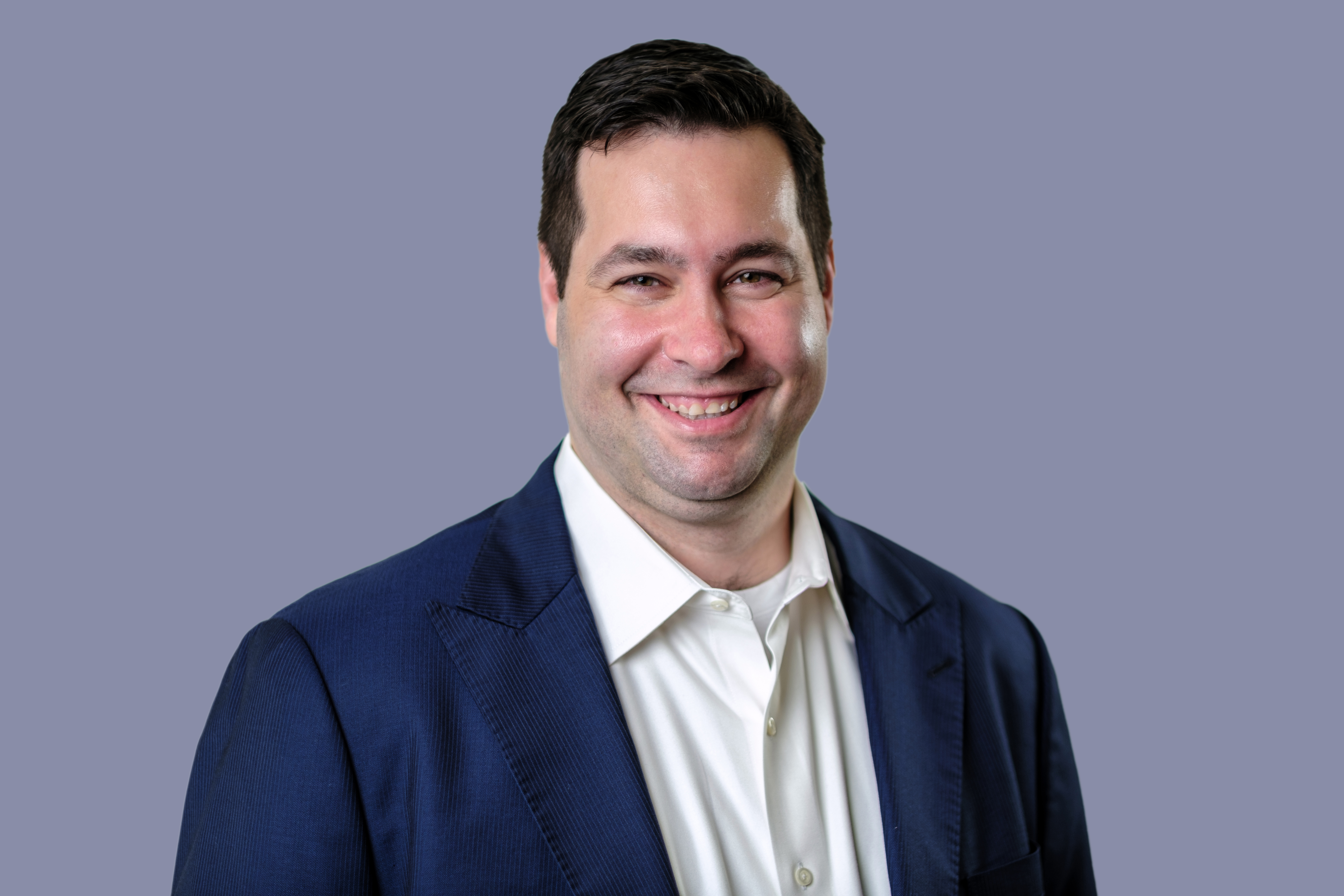 Galen M. Hair
The New Orleans chapter currently ranks 10 out of 200 campaigns across the country
Attorney Galen M. Hair, owner of Insurance Claim HQ, is pleased to announce the 'Real Men Wear Pink' fundraiser will take place at Miel Brewery, in New Orleans, La., 6-8pm (CT), on October 28, 2022, in support of the American Cancer Society.
Hair's New Orleans chapter holds a 10 ranking out of 200 fundraising campaigns, currently, across the United States. This year's event will be held in the beautiful October fall weather and guests will have the opportunity to purchase raffle tickets for chances at amazing prizes. Additionally, the brewery will also donate $1 for every pint sold during the two-hour event. 
"Breast cancer affects everyone — it doesn't matter if you're a woman or a man," said Hair, who recently lost his father to the disease. "That's why I'm stepping up to fight breast cancer with all I have."
This year's event has also recognized Hair in the chair position, having raised over $27,000 last year, more than any other 'Real Men Wear Pink' ambassador.
The aim for all campaigns in contributing to the American Cancer Society is to provide advocacy, patient support, research and health equity.
This year's event is currently slated for 6-8pm (CT) at the New Orleans, La.-based Miel Brewery, on October 28, 2022. Those interested in donating to Hair's 'Real Men Wear Pink' American Cancer Society fund can do so at his OFFICIAL CAMPAIGN PAGE.
Media Contact
Company Name: Insurance Claim HQ
Contact Person: Galen Hair
Email: Send Email
Country: United States
Website: https://insuranceclaimhq.com/