Awards Gala and Liberia Bicentennial Celebration Honoring 2022 International Life Changers Rev. Dr. Jamal H. Bryant, Xernona Clayton, Thomas W. Dortch, Jr., Dr. Tammy Gray-Steele, and Dana Lupton

ATLANTA - Sept. 30, 2022 - PRLog -- Liberia Economic Development Initiative (LEDI) is proud to announce "Giving the Gift of Literacy: The Perfect 200th Birthday Gift to Liberia" themed Awards Gala and Liberia Bicentennial Celebration, featuring event host and Master of Ceremony Roland Martin, Host of the Roland Martin Unfiltered Show.

The celebration will be held on Saturday, October 29, 2022 at 5:00 pm at The CNN Center- Omni Atlanta Hotel, International Ballroom- North Tower, 100 CNN Center, Atlanta, GA 30303.  It includes a power networking and cocktail reception, silent auction, five-star dinner, awards ceremony, live African cultural entertainment and dessert reception.

The International Life Changers Award, LEDI's highest recognition, is awarded annually to distinguished individuals who support LEDI's mission to empower others and promote positive change, both locally and globally. The five distinguished 2022 LEDI International Life Changer Honoree are:
Rev. Dr. Jamal Bryant – New Birth Missionary Baptist Church
Mrs. Xernona Clayton – The Trumpet Awards Foundation
Mr. Thomas Dortch, Jr. – 100 Black Men of America, Inc.
Dr. Tammy Gray-Steele – National Women in Agriculture Association
Ms. Dana Lupton – Moving In the Spirt
"This year is special!  We are so proud to honor the 2022 LEDI International Life Changers and other individuals who will be recognized throughout the night. The honorees epitomize excellence and service to humanity. Then when you add in the Liberia Bicentennial component, with African performances, and the unique opportunity to join forces to raise funds to give Liberia, a nation founded by the America Colonization Society and African Americans in 1822, its first modern public library as a 200
th
birthday gift. This is historic! I'm honored and personally inspired to be a part of giving the gift of literacy to Liberia," Joan Curran Darkortey, LEDI Co-Founder and Board Chair.
Join the 2022 International Life Changer Honorees, Friends of LEDI, international dignitaries from the US, Liberia, and around the world at an affair like none other! All proceeds benefit the completion of the first modern public library and technology in Liberia.
RSVP is requested no later than October 15, 2022.  For more information about this event, including
sponsorship opportunities
and ticket sales, visit the official event website,
www.ledifundraiser.org
. General information and media inquiries may be forwarded to
events@ledinow.org.
About LEDI
Liberia Economic Development Initiative (LEDI) is a 501 (c) (3) tax exempt nonprofit organization, with an international focus, founded in 2007 to reduce poverty and increase the economic capacity of the severely marginalized and disadvantaged people of Liberia, West Africa.  For more information about LEDI, visit our website at
www.ledinow.org
. All donations to LEDI are tax-deductible to the full extent of the law.
Contact
LEDI PR
***@ledinow.org
Photos: (Click photo to enlarge)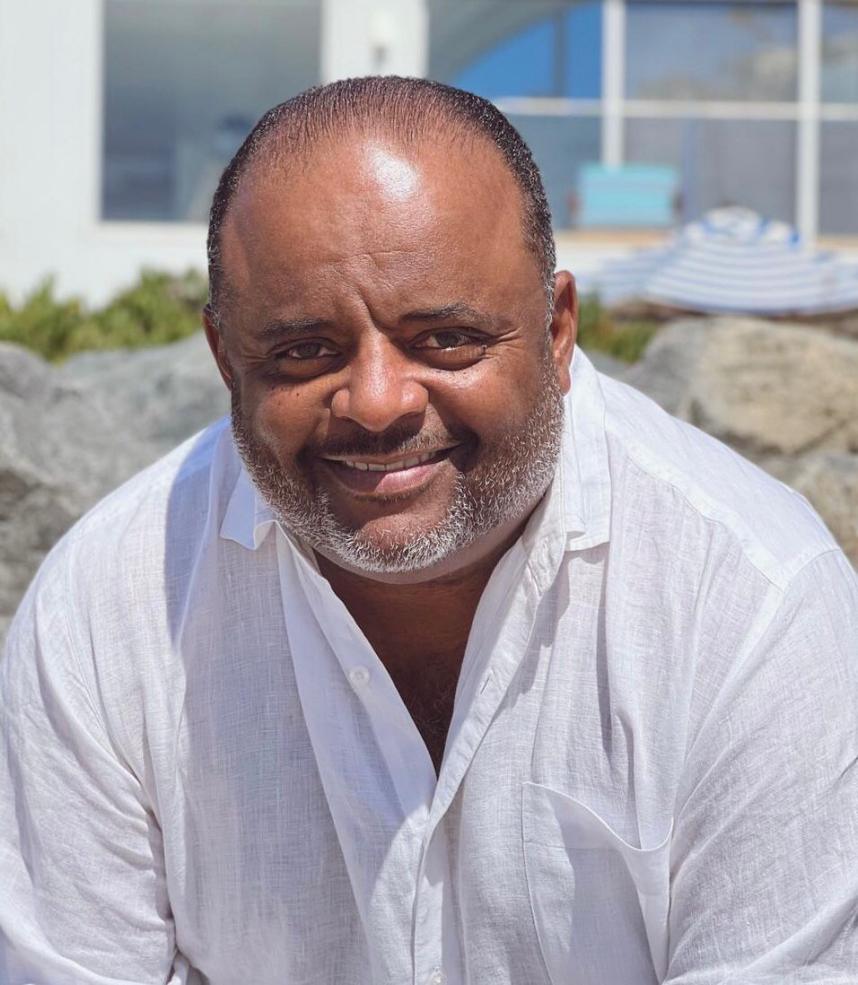 Read Full Story -
Roland Martin to host "Giving the Gift of Literacy to Liberia" Gala and Liberia Bicentennial honoring 2022 LEDI International Life Changer Honorees
|
More news from this source
Press release distribution by PRLog