NEW YORK - Nov. 25, 2021 - PRLog -- Cloud migration became a huge trend and made numerous companies all over the world shift from using on-premise solutions to developing cloud-based ones. Therefore new service models appeared. Today we'd like to talk about SaaS, PaaS and IaaS. Since the GBKSOFT team develops cloud solutions for businesses, we know everything about the aforementioned services, their differences and opportunities. So let's delve into this topic and clear everything up.

General notion

SaaS, PaaS and IaaS stand for Software-as-a-Service, Platform-as-a-Service and Infrastructure-as-a-Service. All these services can help your business use the cloud to the fullest. To exemplify each of these services we've selected several huge providers that offer them.
SaaS - Dropbox, Slack, Salesforce, HubSpot, different Google Apps.
PaaS - Google App Engine, Windows Azure, OpenShift, Magento Commerce.
IaaS - AWS, IBM cloud, Oracle cloud, Microsoft Azure, Linode.
Chances are you already benefit from using some of these services. But in case you don't, let's take a closer look at SaaS, PaaS and IaaS to see their real advantages.
SaaS benefits
What makes
SaaS a perfect solution
for business is that it can be updated, managed, and maintained by the vendor who provides it. So basically you use SaaS and have no headache about its settings or hosting. The main advantage of SaaS is that it is:
Scalable and cost-effective;
Easy to integrate and use;
Timely updated.
This service can boost your productivity and become a great business model, and now is the right time to initiate
SaaS application development
.
What PaaS is good for
PaaS is a perfect choice for companies that need to develop lots of applications in a short amount of time. Thanks to PaaS you can make the lives of your developers easier and streamline your workflow.
PaaS
requires less coding, grants a high level of app customization and scalability, and it is also easy to migrate to a hybrid cloud model with it.
When to use IaaS
IaaS lets enterprises get cloud infrastructure alongside network, servers, operating system, and data storage. Thanks to IaaS you can automate the deployment, pay for actual resources, and control your infrastructure easily.
As you can see, all services we've talked about can be used by businesses of different sizes. Therefore it is so crucial to start integrating and actively use them in 2021 to gain a huge competitive advantage in the upcoming years.
Photos: (Click photo to enlarge)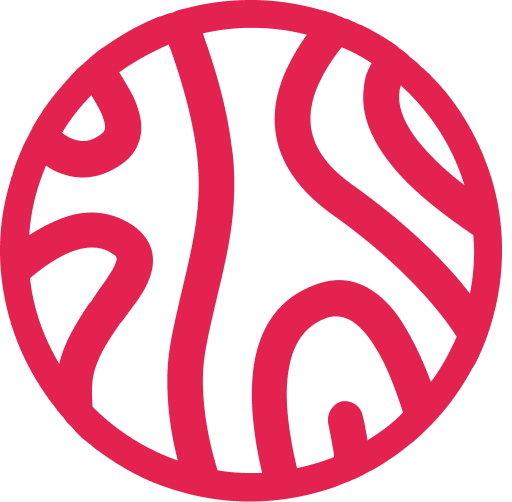 Read Full Story -
What's The Difference Between SaaS vs PaaS vs IaaS
|
More news from this source
Press release distribution by PRLog