GBKSOFT, having years of experience in technology, now builds PoS software for your retail business.

NEW YORK - Sept. 23, 2021 - PRLog -- In 2021, custom Point of Sale systems serve as a must-have technology for any retail business, including brokers, vendors and their customers. According to the statistics, one of the up-to-date trends is mobile transactions, which saw a 40.2% year-on-year growth.

Based on our profound experience in the technology field and successful cases in diverse niches, GBKSOFT announces the new service - POS development.

The push for less human contact due to COVID19 impact arose the necessity to look for off-the-shelf digital solutions. PoS systems moved from merely a tool for instant transaction into a robust platform that can integrate marketing, accounting, inventory and data analytics.

POS system is a good investment in 2021 since it improves customer experience through:
Instant check-outs
Robust reporting
Employee management
Save transactions
Up-to-date payment options
Inventory management
Improved customer service
Improved marketing strategy
Ability to learn customer habits
Trends are trends for a reason. As a combination of hardware and software, PoS enables entrepreneurs to manage the entire business within a single platform. It optimizes such daily business operations as sophisticated evaluation, real-time credits, instant transactions.
The advantages of custom pos software:
Rich functionality
Accessible payment at any time and place
Ability of self-checkouts for shops
Integrated customer loyalty program
Why choose custom PoS development?
POS software companies offer ready-made solutions that, unfortunately, lack flexibility to contribute to your business needs and cannot optimize the specific business processes. You spend money on subscription, instead of investing them in a custom PoS development that will boost your business and satisfy its individual aims.
GBKSOFT
is dedicated to build the best custom POS system for businesses of any size and scale. We follow your unique business style and help build your brand with custom point of sale apps, POS terminals, dashboards, and more, taking into account your specific needs.
Discovery phase
Utilization of latest Agile/Scrum methodologies
Detailed specifications
Cloud-based and on-premise solutions
Customer-oriented approach
Continuous technology support
Security
Individual set of features
GBKSOFT will customize
POS management tool
from the point of sale apps, reports, processing rules, e-commerce checkout experiences and marketing features to perfectly suit your business goals! We offer smart and scalable solutions to boost your efficiency by facilitating automated processes and taking a full control over your business.
Photos: (Click photo to enlarge)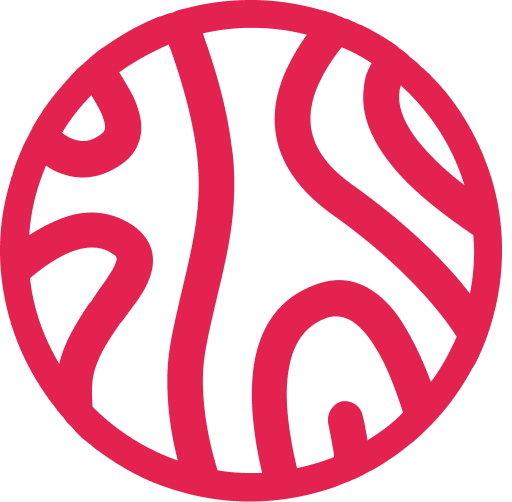 Read Full Story -
GBKSOFT launch POS development Service in 2021
|
More news from this source
Press release distribution by PRLog