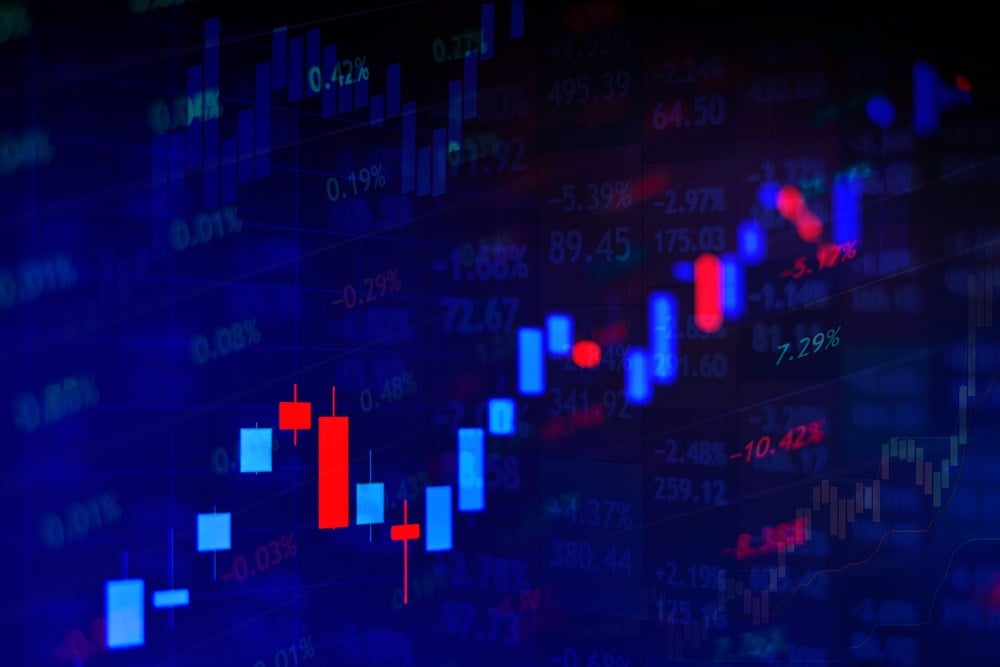 Although growth is expected to slow, emerging markets remain attractive for long-term investors, and Latin America is particularly interesting. While growth is expected to slow to 2% in 2023, it is expected to reaccelerate in 2024, and Pricesmart (NASDAQ: PSMT) is in a perfect position to capitalize on it. The company operates 50 stores in 12 countries across Latin America and the Caribbean, growing more than double the region's pace.
The company's streamlined execution and strategic growth initiatives underpin its success and are expected to continue driving gains in 2023. Considering the strength of the membership clubs in the US, this is a double-win for investors that could produce triple-digit gains. 
"Our financial results for the second quarter and first six months of fiscal 2023 have been highlighted by solid sales and earnings growth, improved inventory turns, and a strong balance sheet," CEO Robert E. Price commented. "Our focus continues to be on the basics: inventory flow, in stock position, new products, expenses, sales on PriceSmart.com, improvements to our warehouse club locations, identifying opportunities for new locations, and investing in efficiencies driven by improved processes and technology."
PriceSmart Gains On Solid Results 
PriceSmart reported a solid quarter, with top and bottom line results beating the Marketbeat.com consensus figures. The $1.14 billion in revenue is up 9.6% compared to last year, and it beat by $0.01 billion or about 1%. The strength was driven by a 10.3% system-wide increase in merchandise sales driven by an 8.5% comp and adding 1 new store. FX conversion is an issue but only shaved 0.2% off the top line, far less than other internationally-oriented businesses report. 
The company widened its operating margin by 50 bps which is good news. The margin gain results in adjusted EPS of $1.25 compared to last year's $1.03, beating the consensus. This time the margin of error is much better than on the top line, about 1200 basis points, with additional growth expected in 2023 and 2024.
The company plans to open another store, the 4th in El Salvador, making 4 in progress. The new store will be the 54th when it opens sometime in early 2024. Each store should add an estimated 150 to 200 basis points to the top line relative to Q2 2023 in addition to organic comp store growth. 
PriceSmart, A Value Play In Membership Stores 
PriceSmart is a value play among membership stores, even with a premium for being an emerging market play. It trades at 19X earnings compared to group leader Costco's 35X (NYSE: COST), dual-play Walmart's )NYSE: WMT) 25X and BJ's Wholesale Club's (NASDAQ: BJ) 19X. That makes it a peer to US growth story BJ's with the addition of a dividend. PriceSmart pays about 1.3% in yield, which is between the 0.7% Costco pays and the 1.5% you get with Walmart stock. BJ's doesn't pay a dividend but is growing faster in what we can assume is a more stable economy. 
Shares of PSMT are up about 5% in premarket trading and on the cusp of a complete reversal. The market bottomed late last year and has been building a support base ever since. The pattern is a Double-Bottom or irregular Head & Shoulders with a baseline near $75. A reversal will be in play if the market can get above $75. If not, this stock may trend sideways until the outlook for global economic growth is more stable.