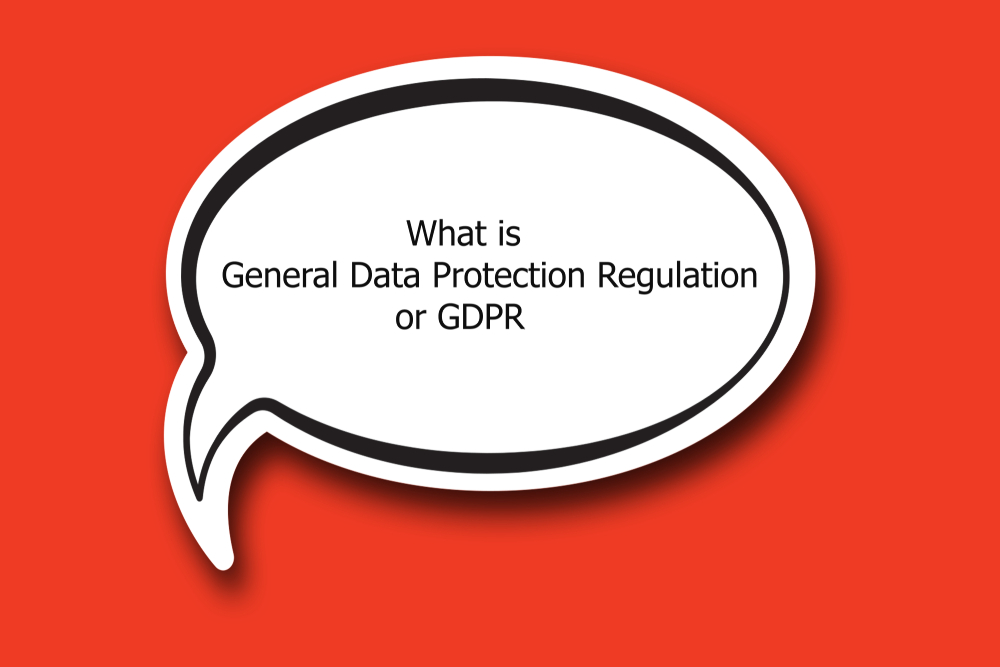 London, UK – Established in 2015, Freevacy is a specialist privacy and data protection training provider that delivers industry-recognised professional certifications and in-company culture awareness training services throughout the UK.
As an accredited BCS (British Computer Society) and IAPP (International Association of Privacy Professionals) training partner, Freevacy is regarded as one of the UK's leading GDPR (General Data Protection Regulation) training providers and has now cemented this status by being shortlisted in the 'Best Educator' category in the PICASSO Privacy Awards.
The PICASSO (Privacy, InfoSec, Culture, Change, Awareness, Societal, Organisation) Awards is designed to recognise people making an outstanding contribution to the dynamic and fast-growing privacy sector and intends to honour both organisations and individuals that are shaping the present and future of privacy and data protection through 15 different award categories.
Accredited GDPR and Data Protection Training
Since the introduction of the EU General Data Protection Regulation (GDPR), every organisation must determine the level of expert knowledge it needs to oversee its data processing options. Due to this increased demand, more companies are seeking to train existing staff with professional privacy qualifications as the solution to the legal obligation.
With this knowledge in mind, Freevacy has partnered with two of the most respected global examination bodies in the privacy arena, IAPP and BCS, to help meet demand and offer professional certifications that cover (UK and EU) GDPR law, privacy management, privacy engineering, information security and freedom of information.
By providing a variety of GDPR online training and other accredited training courses, Freevacy can assist companies in developing the privacy skills of their employees from a legal, operational, and technical perspective.
The online GDPR training that the company provides focuses on examining the practical implications surrounding compliance as well as the benefits of operating a customer-centric business strategy to ensure that attendees learn about the advantages of ethical data use and not just the laws surrounding privacy and data protection.
Freevacy takes an informal approach to information rights training by ensuring the courses are relaxed, open and accessible to professionals working in any business area with privacy management or governance, risk, and compliance responsibilities as part of their day-to-day role, regardless of their level of experience or position.
Additionally, the team at Freevacy understand that not every employee, team or department requires a professional certification and will work with you to help understand your learning needs, set realistic goals, and develop detailed training plans and timetables.
With both train-the-trainer services and full role-based training delivery options available in the selection of courses, Freevacy can help you save time and money by prioritising the most relevant privacy subject areas that suit your individual business goals.
About Freevacy Ltd
Freevacy Ltd offers a complementary range of certified FOI (Freedom Of Information) and GDPR training courses from two globally recognised and independent examination bodies.
The company ensures to deliver student-focused training courses that emphasise real-world situations to examine the practical implications surrounding data protection compliance.
This approach successfully teaches course participants how to efficiently manage information compliance processes in their professional lives while offering them the benefit of obtaining a highly regarded qualification that can further their careers.
Freevacy also provides custom information rights learning and development programmes to establish a privacy-compliant culture throughout the workforce.
More information
To learn more about Freevacy Ltd or the PICCASO Privacy Awards, please visit the website at https://www.freevacy.com/.
Source: https://thenewsfront.com/freevacy-an-independent-gdpr-training-provider-has-been-shortlisted-in-the-best-educator-category-for-the-esteemed-piccaso-privacy-awards/
About Freevacy Ltd
Freevacy is a specialist privacy and data protection training provider. Established in 2015, we deliver industry-recognised professional certifications and in-company culture awareness training services throughout the UK.
Contact Freevacy Ltd
Kemp House 128 City Road
London
London EC1V 2NX
United Kingdom
0370 04 27701
Website: https://www.freevacy.com/