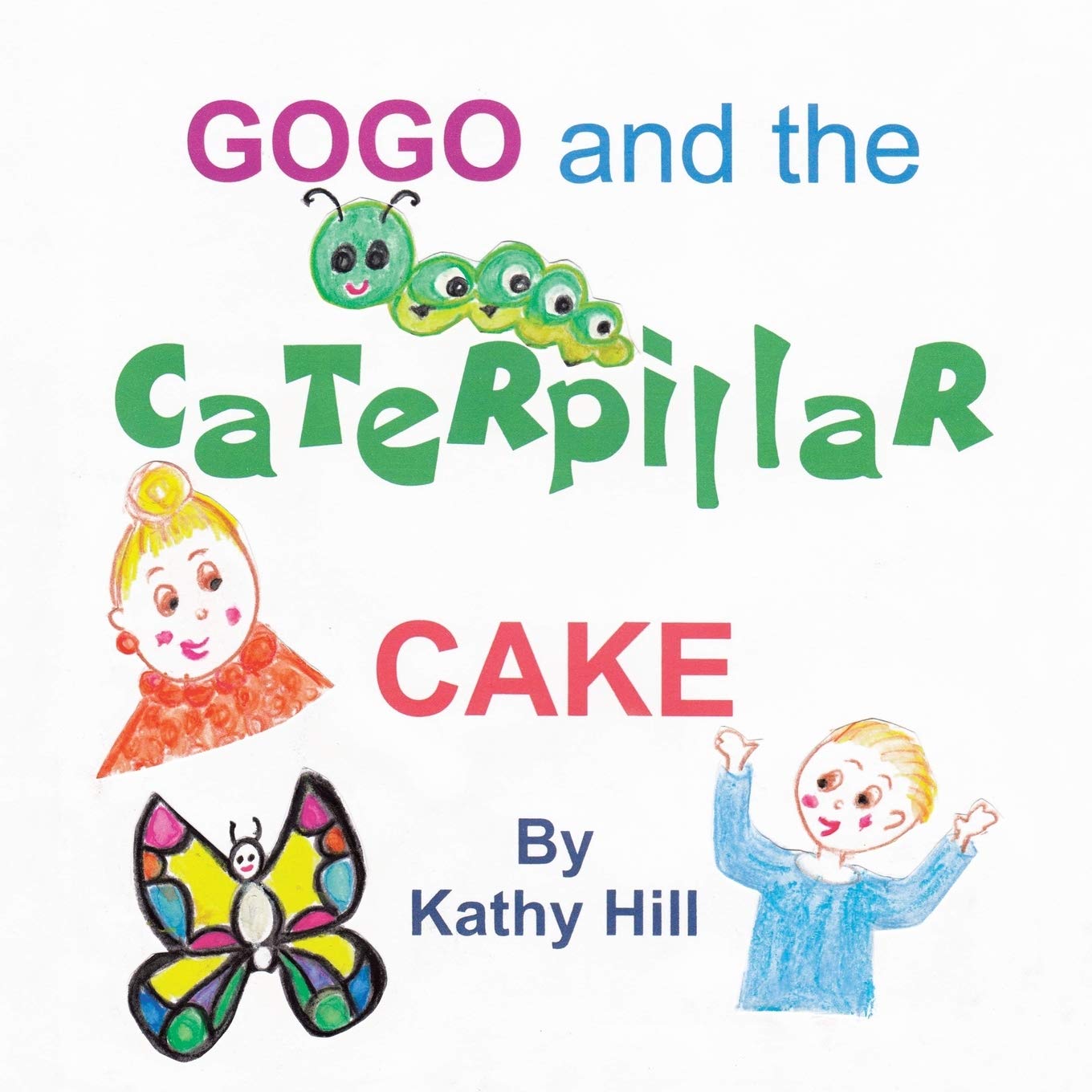 Children's books author, Kathy Hill, releases "Gogo and the Caterpillar Cake," a part of the Gogo series as she unravels the mystery behind a "more-than-ordinary" caterpillar cake
Kathy Hill has gotten the support of Author's Tranquility Press as she continues with the Gogo series with the release of Gogo and the Caterpillar Cake. The retired radiographer turned author of children's books narrates the unexpected happenings that follow the baking of a caterpillar cake by Gogo and Q.
Baking is a fun and exciting activity that engages the mind and body while creating a time for families and friends to strengthen their bond. So, what is the worst that could happen when the young boy and his grandmother decide to try their hands on making a caterpillar cake besides probably burning down the kitchen? Kathy Hill has made a remarkable revelation in Gogo and the Caterpillar Cake, as she shows readers how bad the idea of making a cake can actually be.
Gogo and the Caterpillar Cake is the third in the Gogo series, as Gogo and Q bake a caterpillar cake using muffins stuck together with jam. The book aims to teach readers, especially children, real-life lessons as she narrates the strange happenings that ensued following Gogo and Q's decision to bake a cake.
The book, which is currently available in paperback and kindle formats on Amazon, is ideal for readers across age groups, including children and adults.
For further information about Gogo and the Caterpillar Cake and other books promoted by Author's Tranquility Press, visit - www.authorstranquilitypress.com.
About Kathy Hill
Kathy Hill was born in the Transkei region of South Africa and worked for more than three decades as a radiographer while raising her two children. She has turned her attention to creating captivating children's stories, writing Gogo and the Upside Down Umbrella and Gogo and the Runaway Mushroom.
About Author's Tranquility Press 
Author's Tranquility Press is one of the leading publicity agencies that specialize in helping writers across genres to reach a wider audience. The firm leverages the latest technologies and the expertise of the team to deliver quality, relatable content to as many people as possible worldwide.
Media Contact
Company Name: Author's Tranquility Press
Contact Person: Patricia Adams, Marketing Supervisor
Email: Send Email
Phone: (866) 411-8655
Address:2706 Station Club Drive SW
City: Marietta
State: Georgia, 30060
Country: United States
Website: www.authorstranquilitypress.com