One of the Education 2.0 Conference's panel discussions, hosted in Dubai, reviewed the spam/scam offenses associated with STEM education and preventative measures.

LAS VEGAS - April 3, 2023 - PRLog -- STEM education is an educational approach that focuses on teaching students in the fields of science, technology, engineering, and mathematics. STEM education aims to equip students with the necessary skills and knowledge to solve complex problems and succeed in the modern workforce. However, Education experts gathered at the Education 2.0 Conference in Dubai to review scams, spam, and fraud, along with preventative measures to tackle them. Here are some of the scams that were discussed at the conference:

Fake Promises Of A STEM Scholarship Or Grant - These scams often involve paying an application fee, and the scammers disappear with the money after the application has been submitted. Unawareness and a lack of vigilance are generally to blame for such scams.

Fake STEM Courses Or Certifications - These courses often have no educational value and are designed to exploit the growing demand for STEM education. These scams have sometimes created fake universities or colleges, with students unknowingly receiving worthless degrees or certifications.

Experts at Education 2.0 Conference discussed several solutions to combat STEM education scams, spam, and fraud, and improve the quality of STEM education overall:
Creating a national database of accredited STEM programs and certifications would make it easier for students and parents to determine if a program or certification is legitimate and worth pursuing.
Increased funding for STEM education at the local, state, and national levels would allow schools and universities to invest in the necessary equipment and technology to teach STEM subjects properly. Additionally, this would provide more funding for teacher training and development, ensuring qualified teachers teach STEM courses.
Experts at Education 2.0 Conference discussed the need for increasing public awareness about STEM education scams. Many students and parents are unaware of the risks associated with these scams, and educating the public can help prevent them from falling victim to these fraudulent activities.
In addition to this, the experts at Education 2.0 Conference also discussed the challenges of integrating STEM into schools and universities. While there is a growing demand for STEM education, more qualified teachers are needed to meet that demand. Many schools and universities need the proper equipment or technology to teach STEM subjects. This can lead to a lack of hands-on experience for students, which is essential for learning STEM subjects.
The conference's upcoming installments will also have developments in STEM at the center of its debates and discussions. With the help of the industry's thought leaders, get ready to get a better understanding of the STEM arena by joining the
Education 2.0 Conference
, a global education conference coming to Dubai and the USA in 2023.
Contact
Education 2.0 Conference
***@education2conf.com
Photos: (Click photo to enlarge)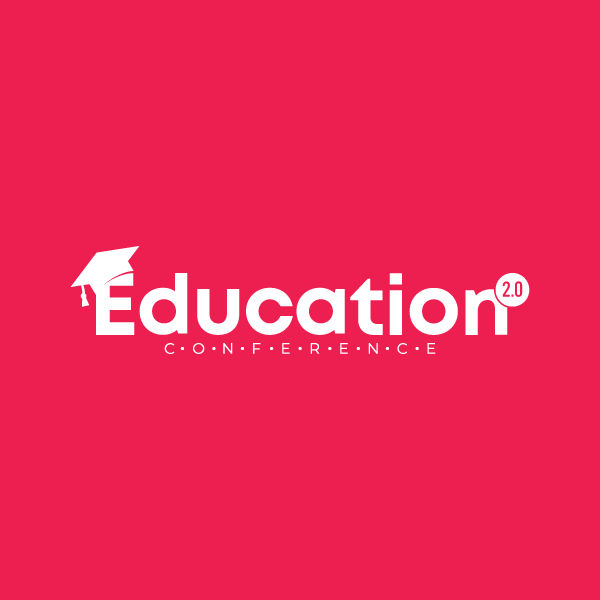 Read Full Story -
Education 2.0 Conference Reviews STEM Education Scams
|
More news from this source
Press release distribution by PRLog