The foreign exchange company promotes ease and access by offering carefully-tailored financial services for international investors seeking a reliable exchange platform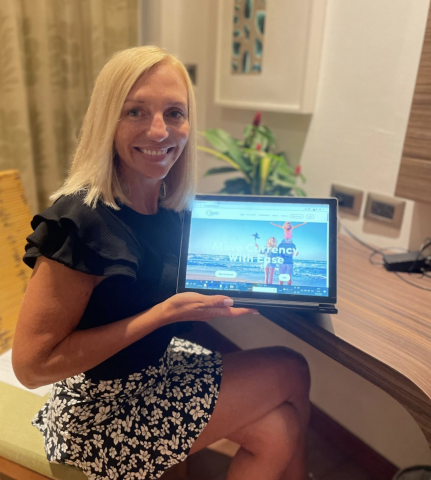 A sure-fire way of growing one's wealth despite the global economic crisis is through investments. This is because dividends or earnings acquired from investments tend to accumulate over time which can then be used to advance one's investment portfolio. Some individuals with an eye for greater returns may prefer to engage in international investments but are quickly hindered by the challenge of acquiring the foreign currency of the desired country from a reputable foreign exchange company and at a decent price too.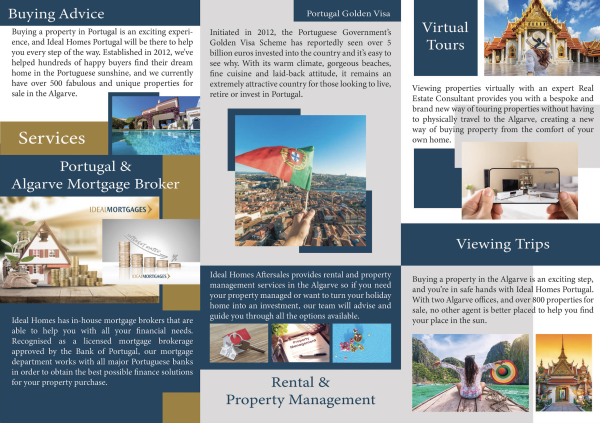 Moving Currency is a company determined to make this particular challenge for foreign investors a thing of the past. Moving Currency is a legal and FCA-regulated foreign exchange company that organizes and harmonizes individual or corporate finance, local payments, and foreign transactions in any amount and any currency. The company's ability to engage in foreign exchange is a critical feature, as the US dollar is the highest it has been in ten years and presently at parity with the euro. Thus, there is no better time for investors to exchange their foreign currencies with Moving Currency than now.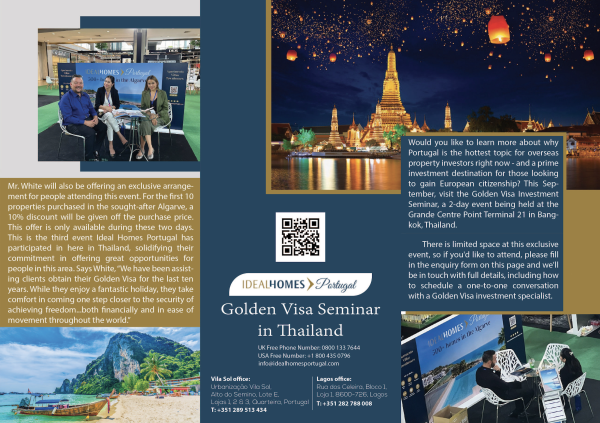 Furthermore, the company has distinguished itself from other foreign exchange companies by providing affordable exchange rates and developing a secure platform that enables its clients around the world to keep track of and manage their finances. On the Moving Currency platform, clients can create their personalized accounts from which they can efficiently monitor the going ins and outs of their monies. Clients can also schedule payments in advance to avoid the risks and inconveniences of missing payment timelines. The Moving Currency company hopes to garner the attention of international investors and property investors in Europe, especially the Algarve in Southern Portugal.  
For more information, please visit https://www.movingcurrency.com/ or https://youtu.be/3gNDgYfxtgs
About Moving Currency
In partnership with Global Partners, Moving Currency is a company dealing with the secure transfer and exchange of large amounts of finances in most currencies of the world. With Moving Currency, clients can manage their payments through safe, flexible and personalized online accounts.  
Media Contact
Company Name: Moving Currency
Contact Person: Claire Wheatley
Email: Send Email
Phone: +1 407 374 3913
Country: United States
Website: https://www.movingcurrency.com/