Oprah's Nail Tech launches BODYNANNY Products
Beverly Hills, California Feb 21, 2022 (Issuewire.com) - The Founder of Footnanny Brand, Gloria L. Williams, has launched a new line of All Natural BODYNANNY products. Because of her success with her current Footnanny Brand, Williams knows that she has definitely created the "blueprint" for building a multi-million dollar e-commerce business.  
Throughout the years, Williams was asked by her returning customers, to consider extending her product line to the body.  Williams says "creating a new product line for the body took a few years to develop and trademark, but it was worth all the hard work to get the blends just right". BODYNANNY products have been "focus group tested" for their success in delivering a wonderful experience to the front door of consumers.  Williams will be introducing this new product line to her current 100,000 plus email customers and her additional 200,000 Social Media Shoppers.  
Williams can guarantee that her new line of all natural BODYNANNY products will be a winning blend of products because she will be continuing to use the old fashioned mixture of blends that her ancestors passed down to her that helped create the Footnanny Brand.  The BODYNANNY product line will include Light Body Oils, Bath Serums, Foaming Bath Soaking Salts, Body Sugar Scrubs and Comfy Wear.  BODYNANNY products will deliver a wonderful bathtub experience that will soak your body to relaxation.  Stress in America is on the rise and Williams wants her products to be the ultimate at home wellness experience for her customers.  The entire line is designed to HUG your body in the bathtub and outside the bathtub.  The HUG can be also found in the product logo which shows the letter B with two arms wrapping across the middle simulating hugging arms. 
Footnanny and BODYNANNY are both made in the USA product lines that are Leaping Bunny Approved.  BODYNANNY products will be sold on www.footnanny.com and will also have it's own freestanding website https://bodynanny.com . Complimentary BODYNANNY Pamper Media boxes are now available for verified press only by signing up at this link https://bodynanny.com/free-media-product-box
The story of Footnanny Brand will now continue to deliver old fashioned wellness to the body with BODYNANNY.  
*Footnanny is a women owned business.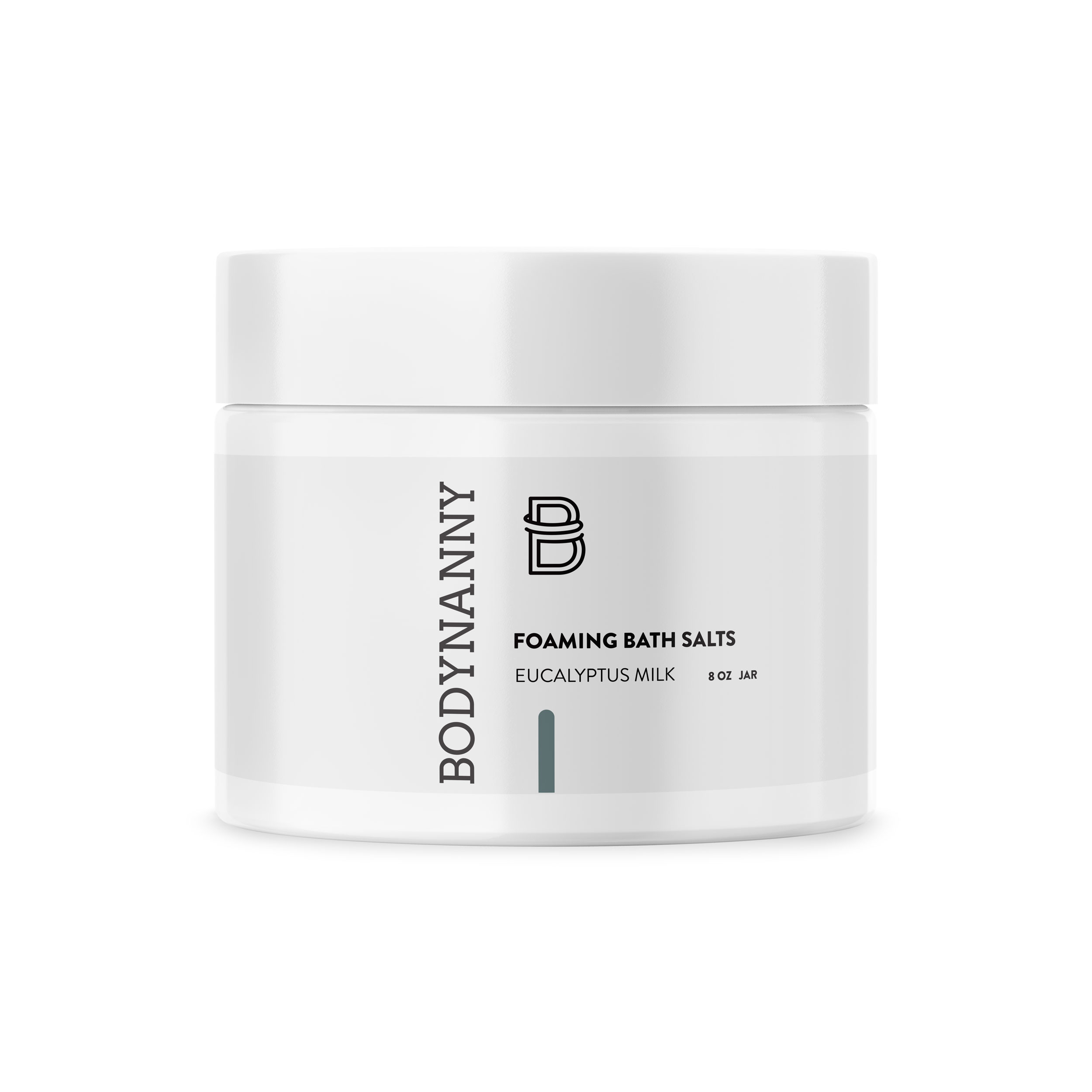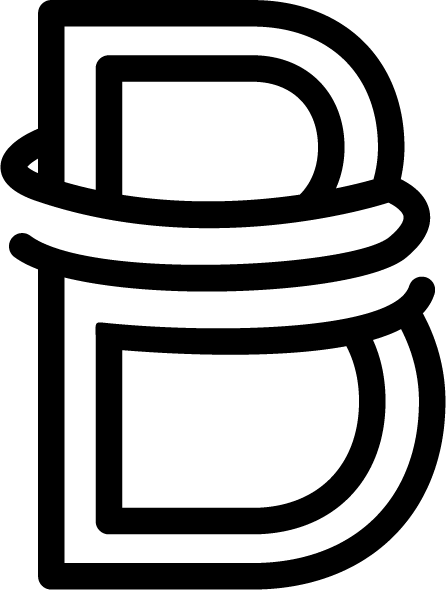 Media Contact
FOOTNANNY
310-746-6813
421 N. Rodeo Drive, Unit G6, Beverly Hills, CA 90210
Source :Footnanny Source Company
This article was originally published by IssueWire. Read the original article here.