With the growth and expansion of the company, The PWA Group have been preparing to also make additions to the team to accommodate for the growth. Even though there are a few positions waiting to be filled, The PWA Group are not in a rush to hire for those roles as they have a strict process of who they hire for any positions within the company. 
They have hand selected every single member in every department as they believe that hiring the right individuals is the most important aspect of the company's success. 
Mr. Cox said: "I am very excited to have been approached by The PWA group for this role and I am looking forward to doing my absolute best to contribute to the company's future. 
"Everyone in the industry, particularly in this region of the world knows that The PWA Group are very particular about who they bring on board, and to have even been a candidate is a big deal in itself, let alone being the one who has actually been selected. I am confident that I can thrive here and I look forward to what the future holds with the company."
The PWA Group has only added a few new team members over the past few years but each of those additions has proven to be a crucial piece of the company's growth and success. They believe that the DNA of the company is built on having great individuals and an outstanding environment for them to thrive and succeed. 
The PWA Group want to be one the leaders in their industry and they aim to also make it as one of the best places to work for job satisfaction. They believe that they are on the right path for further growth and expansion and for continued success.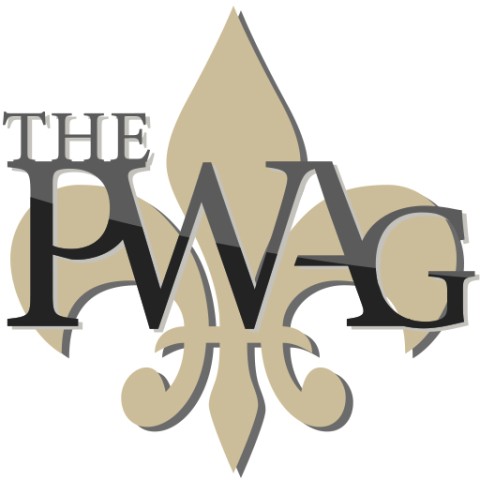 Media Contact
Company Name: The PWA Group
Contact Person: Media Relations
Email: Send Email
Phone: +813 4570 4349
Country: Japan
Website: https://www.thepwagroup.com/