SASKATOON, SK:  The Joint Cannabis, a leading cannabis dispensary with shops throughout the provinces of Saskatchewan and Manitoba, has recently opened its newest location in the growing neighbourhood of Meadows, Saskatoon.  The Joint Meadows is located at 3030 Meadows Pkwy #80 in the Meadows Market area and is open 9 am to 11 pm seven days a week.  
Established in 2007, The Joint Cannabis (formerly The Joint Tobacconist & Glass Gallery) is a prairie cannabis and vape shop that offers a wide selection of high-quality cannabis products, accessories, glass products and more.  Known for its extensive inventory, convenient online delivery services, and exceptional customer service, The Joint is popular with its customer base and has shops scattered throughout Saskatchewan (Saskatoon, Regina, Assiniboia) and Winnipeg, Manitoba.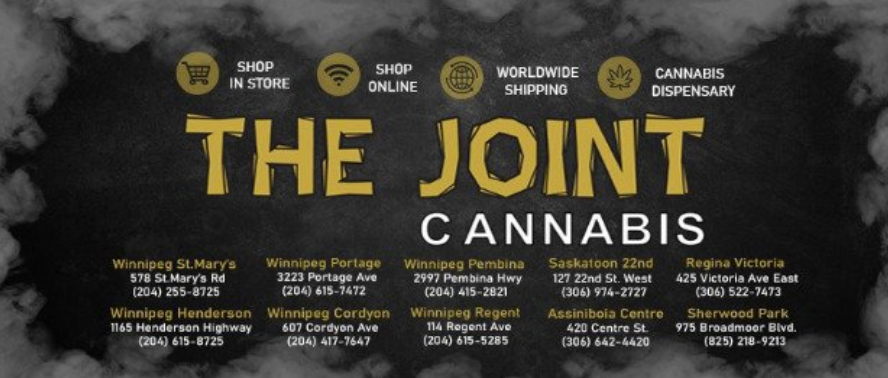 The opening of The Joint Cannabis's new Meadows location marks the company's eighteenth physical storefront.  The Meadows, a growing housing development located in the city of Saskatoon's southeastern corner, includes new homes and townhomes for multi-generational living.  Easily accessible and pedestrian-friendly, the Meadows Market area features a wide array of shops and services, including Saskatoon's newest Costco location.  Like all of The Joint's locations, The Joint Meadows is conveniently located and open every day of the week.  
The owner and founder of the Joint believes that The Joint Meadows will be a welcome addition to the Meadows community.  Existing customers from the Meadows neighbourhood will no longer have to travel so far for an in-store shopping experience, and new customers are sure to organically stop in as they pass through the heavily trafficked commercial area by car or on foot.  "Our goal is always to provide a premium experience for new and old customers alike," he said.  "We look forward to building new relationships and continuing to uphold our reputation for high-quality products and customer service."  
For more information about The Joint Cannabis and the products and services it provides or to find the location closest to you, visit https://thejointcannabis.ca.
https://thejointcannabis.ca/blogs/news/saskatoon-cannabis-shop-opens-new-meadows-location
https://thejointcannabis.ca/pages/meadows-sk-the-joint-cannabis-shop
Media Contact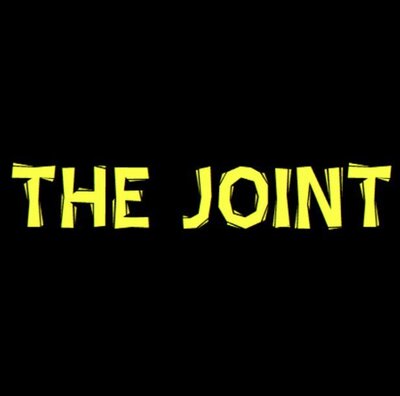 Company Name
The Joint Cannabis Shop
Contact Name
Bartosz Stras
Phone
(306) 952-0522
Address
3030 Meadows Pkwy #80
City
Saskatoon
State
Saskatchewan
Postal Code
S7V 0H5
Country
Canada
Website
https://thejointcannabis.ca/