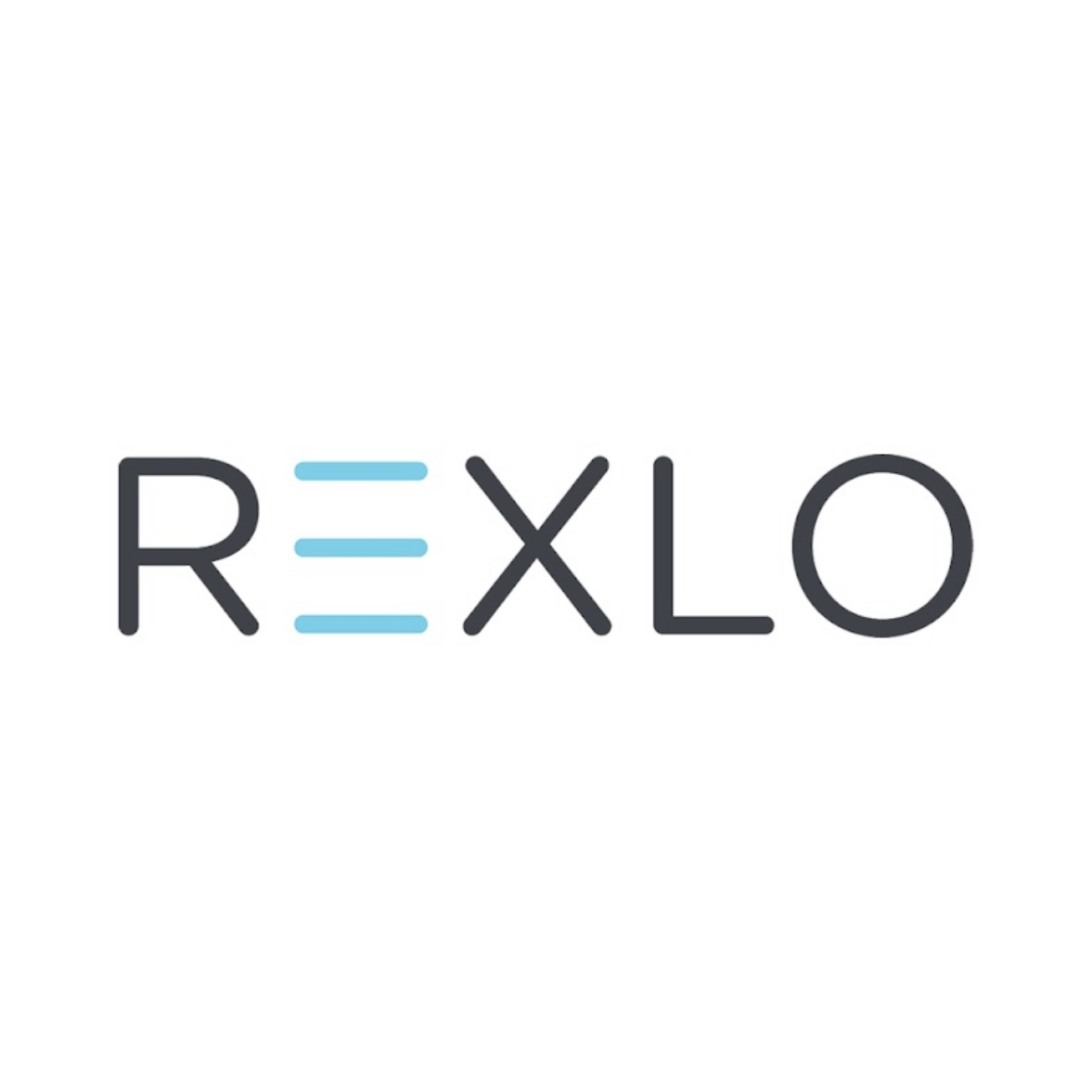 Rexlo, a Miami-based digital design studio, is revolutionizing the way small businesses approach web design and brand strategy. With a focus on sales-driven design, Rexlo helps businesses create modern, responsive websites that stand out in the marketplace without the big agency costs.
At Rexlo, their team of experienced designers and marketers are dedicated to making sure each client feels like a priority. They understand that in today's digital age, having a strong online presence is crucial for small businesses to succeed. That's why they immerse themselves in each project, bringing a unique, creative perspective to the design process.
They believe that design should always start with the end-user in mind. By putting themselves in the user's shoes, they are able to create messaging that makes an instant connection with visitors. This approach to design ensures that their clients receive a visually stunning and user-centered experience that drives results.
The team at Rexlo follows established design principles to ensure their designs convert. They apply the principles of Hick's law to reduce choices for visitors, making it easier for them to make decisions on the website. They also use the rule of thirds to place powerful Call to Actions (CTA) that align with the brand's goals and help visitors take relevant actions.
In addition to these principles, Rexlo also follows the rule of Neuromarketing to select the perfect blend of color for each project. They understand that color has a psychological impact on visitors, and use tested and proven color psychologies to execute colors that leave a positive impact and drive desired actions.
Another important aspect of their design process is consistent branding throughout the website. They believe that if a brand has a face, it should be incorporated into the design to strengthen familiarity and empathy with visitors. This helps to establish recognition and helps visitors understand the concept better.
At Rexlo, they want one thing for their clients' brands: Sales. They understand that in today's competitive market, having a website that looks good is not enough. That's why they focus on creating pixel-perfect designs that drive results. And because they encourage their clients to learn the simple way to manage their own website, they don't charge monthly fees like many other agencies.
In conclusion, Rexlo is not your average web design company. They are dedicated to helping small businesses grow through innovative web design, brand strategy, and content-driven marketing. If you're looking for a remarkable design experience that drives results, team up with Rexlo and let's create excellence together.
Media Contact
Company Name: Rexlo
Contact Person: Daniel Pulver
Email: Send Email
Country: United States
Website: https://www.rexlo.com/